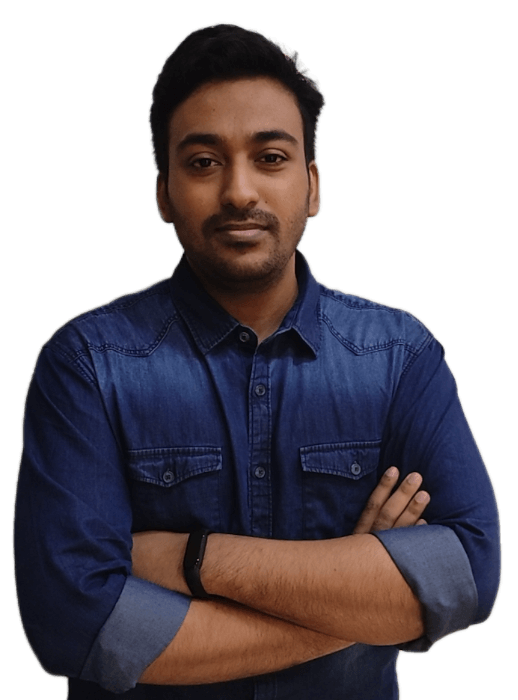 I'm Alston Antony,
Digital Entrepreneur.
I am not a millionaire nor working as a slave to achieve somebody else's dream, I dictate my life, and I choose what to work, when to work and how to work.
I am thankful for my professional and personal life. My goal is to make every day the best day of my life.
I love to surround myself with fellow professionals, entrepreneurs, and anyone who is looking achieve their dream.
Bestwebs.lk Merit Winner Holder
University of Greenwich Alumni
British Computer Society Pro Member
Join our community
Over 5.3K+ digital entrepreneurs
Over 1.65K+ subscribers for training our videos
Over 9.3K+ students for my digital courses
What others say…
Alston is the best in terms of giving value to his audience and knowledgeable in terms of marketing, SEO specifically.
Alston helped me and countless others to navigate the software minefield with his honest and actionable reviews.
If you're looking for an honest and trustworthy person to gain a solid understanding of products in the market or just to learn from, Alston is your guy.
Alston needs no introduction in the SAAS community. He has always been helping SAAS users and agency owners with his detailed and authentic reviews.
Working with Alston has helped me increase revenues by over $15,000 on just a single product.
Alston needs no introduction in the SAAS community. He has always been helping SAAS users and agency owners
Guest speaker at events like
Recent updates…
We are close to reaching 5K members so I decided to share the updated focus and vision with members. So far the focus and vision is well received from members. https://www.facebook.com/groups/alstonantony/posts/657770055106204/ Here is the post…
Read more